If you have been directed from a 'DIY Hair Hacks' Pinterest search, you're welcome. I am about to debunk every hair myth ever. Natural honey on your hair will not work. However, that is not to say honey in hair products won't. This is because in its natural form the molecule is too large to penetrate the hair shaft. Honey needs to break down into smaller molecules before being wholly effective. Honey has many benefits, all of which are rooted in truth. It promotes cell growth, helps to retain moisture, and restore nutrients to hair and scalp.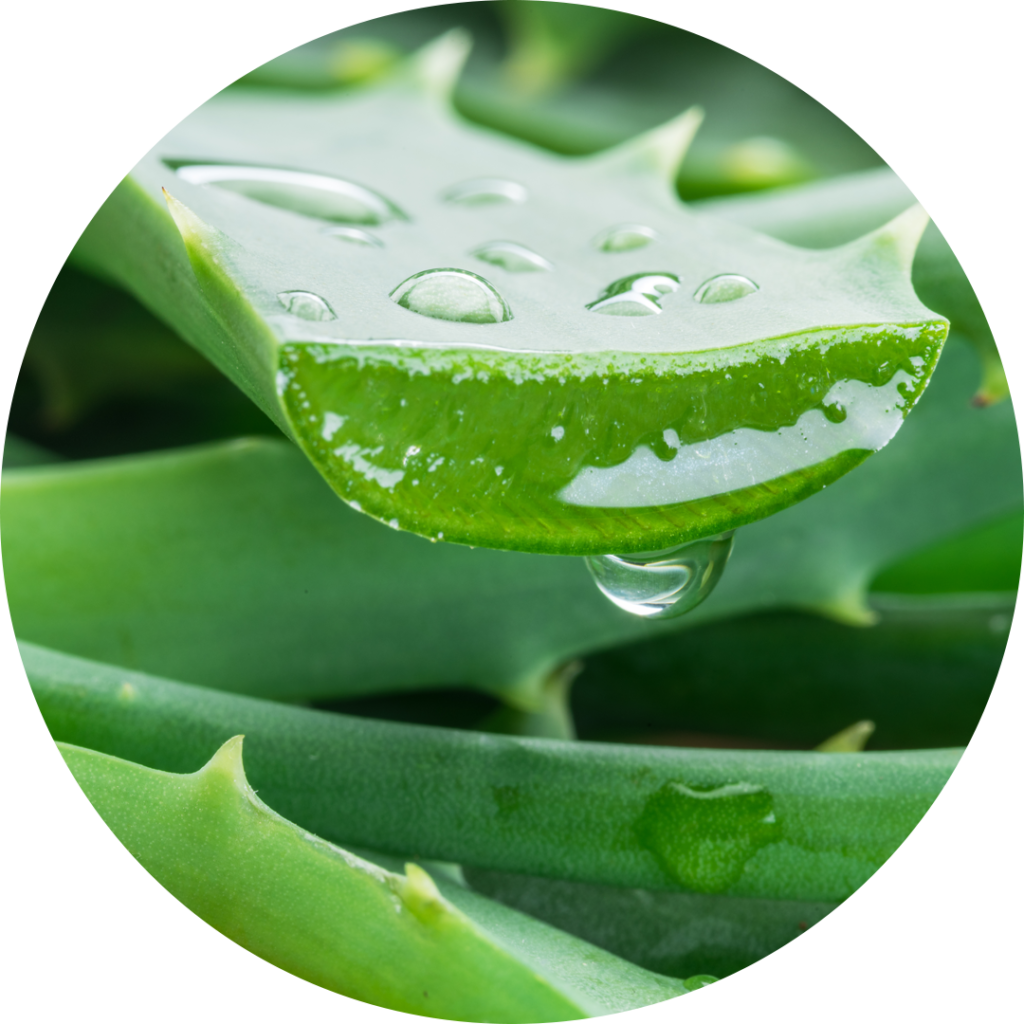 The most obvious ingredient that you probably have already tried is aloe vera. In recent years, the production of aloe vera in beauty products has dramatically increased. For example; Cosmetics, the largest sector when it comes to aloe vera extracts accounted approximately 45% of global demand and was expected to see a 6% increase in the following year. It hasn't stopped growing yet. Eufora Aloetherapy Soothing Hair and Body Cleanse soothes, calms and eases sensitive skin and scalp with both immediate and long-term benefits.
Avocados are moisturising and nourishing due to the natural oils they contain and the 'good fats' fatty acid. While these oils can be beneficial to all hair types, they're most helpful to dehydrated hair. Avocado is also a great source of biotin (the vitamin that helps hair and nails grow) that can help hair grow healthier. Interestingly, a 2015 study found that minerals in avocado oil (potassium and magnesium etc) could theoretically seal cuticle cells. This would help hair look smooth and shiny whilst preventing breakage. However, there is little clinical study that support the benefits of avocado in the hair.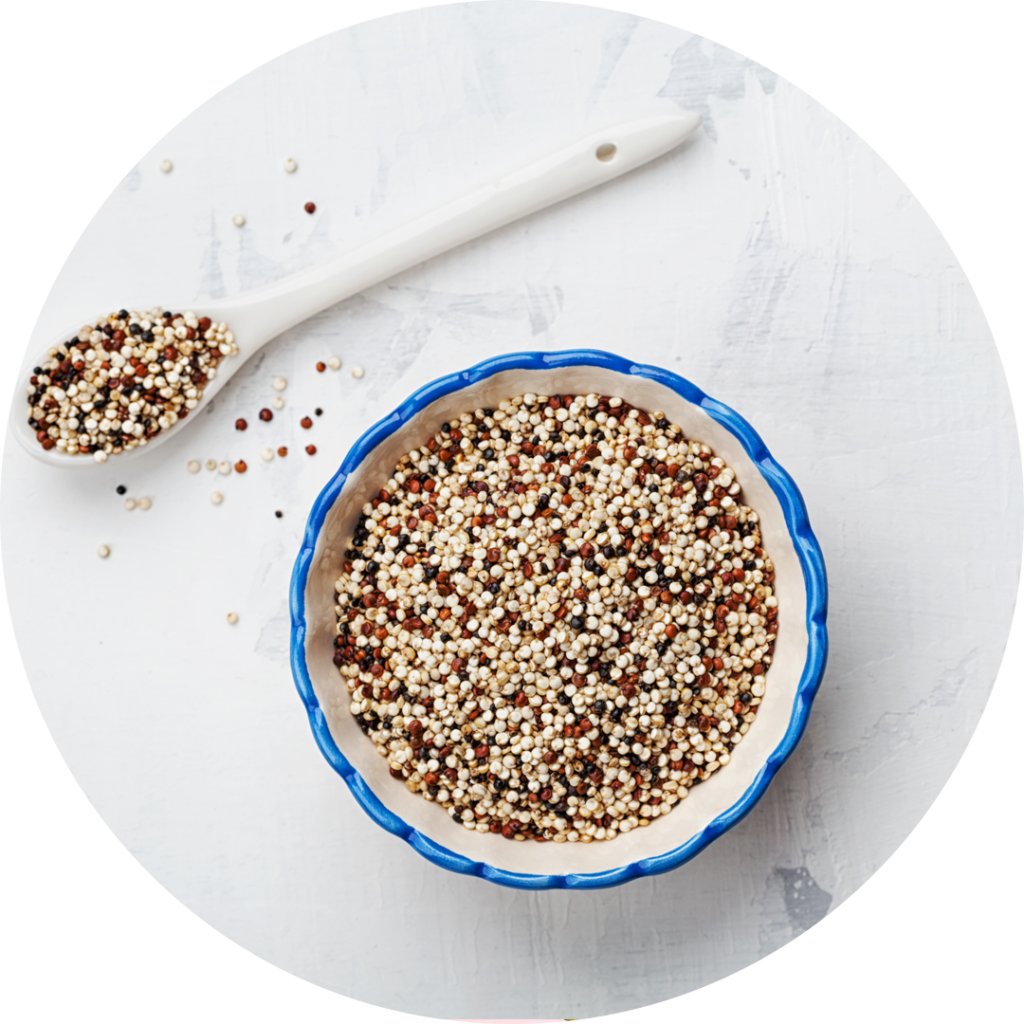 Did you know quinoa sources 9 amino acids that aid in strengthening hair naturally? It also helps with nourishing and hydrating the scalp. Studies have revealed that humectant – a natural substance forms a layer of protection on the scalp from pollution and dust. Just like honey and every other natural ingredient, the molecule is too large to penetrate the hair shaft so the only real benefit will come from being featured in wet line hair products. Sens.Us Illumyna Nutri Repair Shampoo is formulated with quinoa, plant-based keratin and honey that gently cleanses hair, leaving it silky to the touch while restructuring and nurturing it deep down.
I could write another five blogs about other natural ingredients that are best for haircare. However, it is important that you realise that although natural ingredients are best for the hair, other ingredients do provide a necessity within a product. Therefore, it is unlikely you'll ever find an 'all natural' product that works. The best way forward is to encourage our customers to do their own research before purchasing a product.