We are the professional hairdressers you are searching for in the beautiful town of Braintree.
Located in the beautiful town of Braintree, Essex, at George Yard Shopping Centre, we are the professional hair salon you are searching for, with qualified hair stylists trained to the highest standards in the latest colour and cutting trends and techniques. 
We care about the way your hair looks everyday, not just on the day of your visit, which is why we focus on creating an individual style unique to you with a home maintenance plan to manage and maintain your hair at home.
We are experienced and passionate hair stylists that consistently strive for the best and we continue to learn even after qualifying through various training events and workshops.
​It's our mission for every client to leave the salon with hair that looks and feels amazing – with the knowledge and understanding to manage and maintain their hair at home. We are here to give your our all.
​We look forward to seeing you very soon.
Monday
Tuesday
Wednesday
Thursday
Friday
Saturday
Sunday
09:00 – 17:00
09:00 – 21:00
09:00 – 21:00
09:00 – 21:00
09:00 – 17:00
09:00 – 17:00
Closed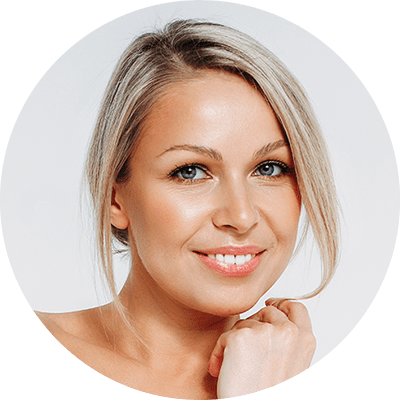 Lucy
Salon Manager & Principle Designer
"Hi – my name is Lucy. I have over 19 years of experience. I'm very passionate about creating beautiful hair from colours to cuts to showing you how to maintain your hair at home. I'm a hair and scalp practitioner within the salon and can help you with hair loss or any scalp conditions you may have. With our amazing products I can solve all your hair problems so please let me know what they are. Let me help you fall in love with your hair again"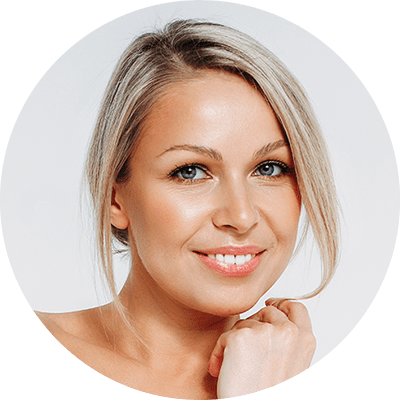 Elaine
Salon Manager & Principle Designer
"My name is Elaine McGeachie. I am professional hairdresser and proud manager of a great creative team. I have had over 30 years experience including being an educator. I love what I do, and give every client a bespoke experience."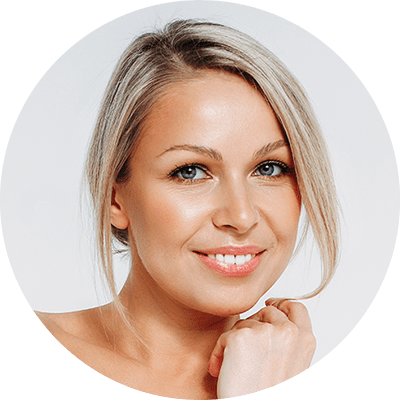 "I have been with Feathers 18 years and I have loved every minute! My passion is to give my clients the best possible service and style they can manage at home. I also specialise in bridal hair and I cannot wait to start my new challenge back where it all began at Feathers Braintree"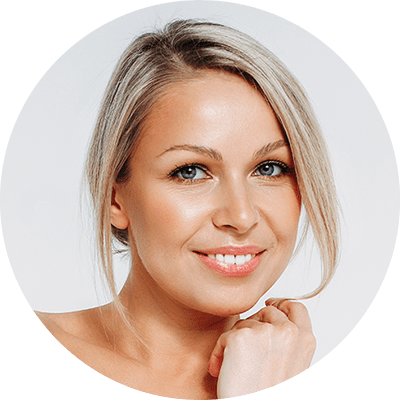 "My passion is simply – hair. I love creating haircuts, followed by beautiful colours and finish with hair styles and the best products that help to lift my guests' spirit. Seeing a guest smile is the best reward of the day."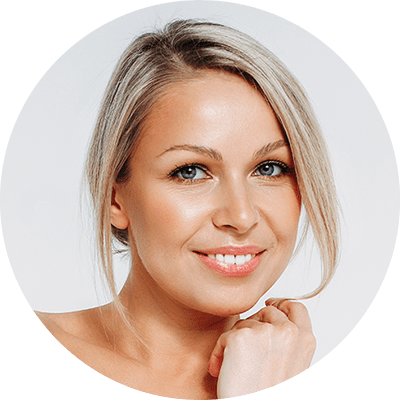 "Hi, my name is Dee I love to create your looks and work on hair journeys with my clients. My true calling is cutting, I love creating different movements and solving issues"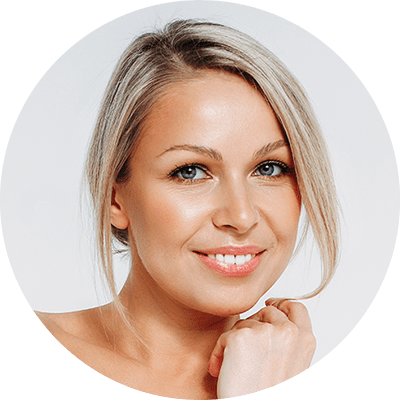 "Hi, I'm Courtney and I love every aspect about hairdressing but my passion is doing creative colours such as a balayage. I look forward to seeing you in the salon!"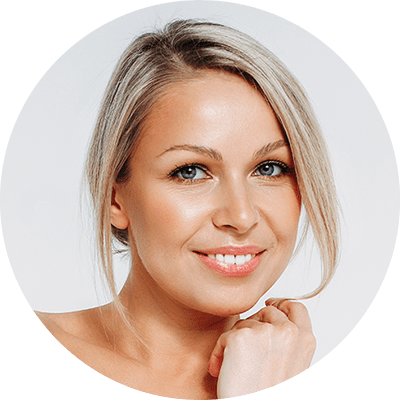 "I have worked for Feathers for over 20 years and my role has changed and it keeps changing, that's what I love about it."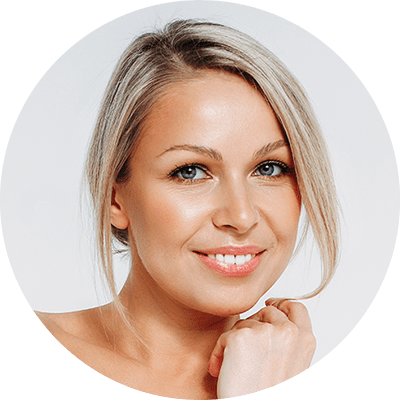 "Hi, I'm Katie, I am currently training. I love applying bright colours and toners and making people feel better about themselves through their hair. I can't wait to finish my training and have a great hairdressing career."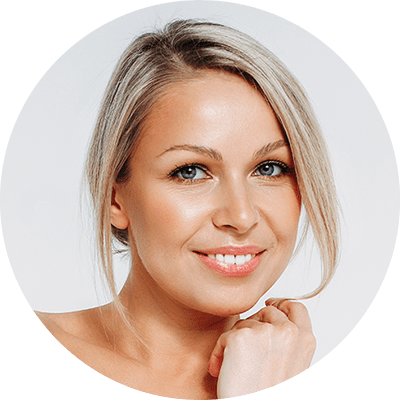 Hello, my name is Amy. I am currently training and expanding my knowledge on the salon floor. I love that my job allows me to explore my passion for hair and creativity. My favourite is producing great colours that makes me clients look good, most importantly, feel good. Gorgeous hair does make a difference to how someone feels!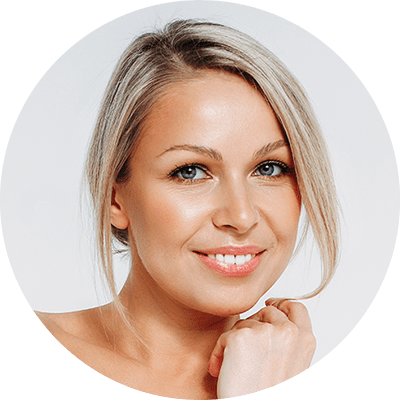 My name is Ebony and I am training in hairdressing. My passion started with wanting to have a career that could make people happy and I believe I have found this in hairdressing. A new look can make someone rediscover their self love. One of my main goals is to run a successful column in the near future. I look forward to seeing you there!