BEAUTIFUL HAIR SINCE 1989
Over 30 Wonderful Years In Essex
We care about the way your hair looks everyday, not only on the day of your visit. Try our service for yourself, like you it's a little bit different – special.
Professional Hairdressing
Providing a professional service is important for our clients, which is why our team is trained to the highest standards and continue to practice professional development.
Like every business owner, we wish to see our salon group succeed. We'll deliver the best to our clients, investing in development for our team to ensure this.
From the moment you walk in until the moment you leave, experience a friendly and welcoming service. If you have individual needs or requests, we will do all we can to accommodate.
The quality and condition of your hair is important to us, which is why we only use salon professional hair products from award-winning brands. Your stylist will recommend home maintenance to keep your hair looking and feeling great.
Relax and enjoy your experience knowing that your comfort and safety are our priority.
Have confidence in your stylist, hair service and products. If you're not happy, tell us and we can make it right. If you are happy, please tell your friends or leave a review, the finest compliment you can give a small business is your support.
Over 30 Years Of Beautiful
Hairdressing In North Essex
In 2019 we celebrated 30 years of beautiful hairdressing. We are very proud of this great achievement; especially when you take into consideration research suggests only 9% of small businesses survive over 10 years.
Debbie Digby founder of the group says "THANK YOU – From the bottom of our hearts. We are so proud to have been creating beautiful hair for 30 years. We are even more proud of our contribution in the local community. Over the past 30 years we have trained and employed hundreds of hairdressers and support staff. Many of them are still with us today, over 30% of our team have been with us over 10 years.
Many of our previous employees have gone on to be Mothers to beautiful children and we hope the skills and values they practiced with us have helped in raising good kids. Some have gone on to open their own salons and become employers themselves and some have changed careers. We hope time with us helped to shape them into the people they have become today and wish them happiness and success."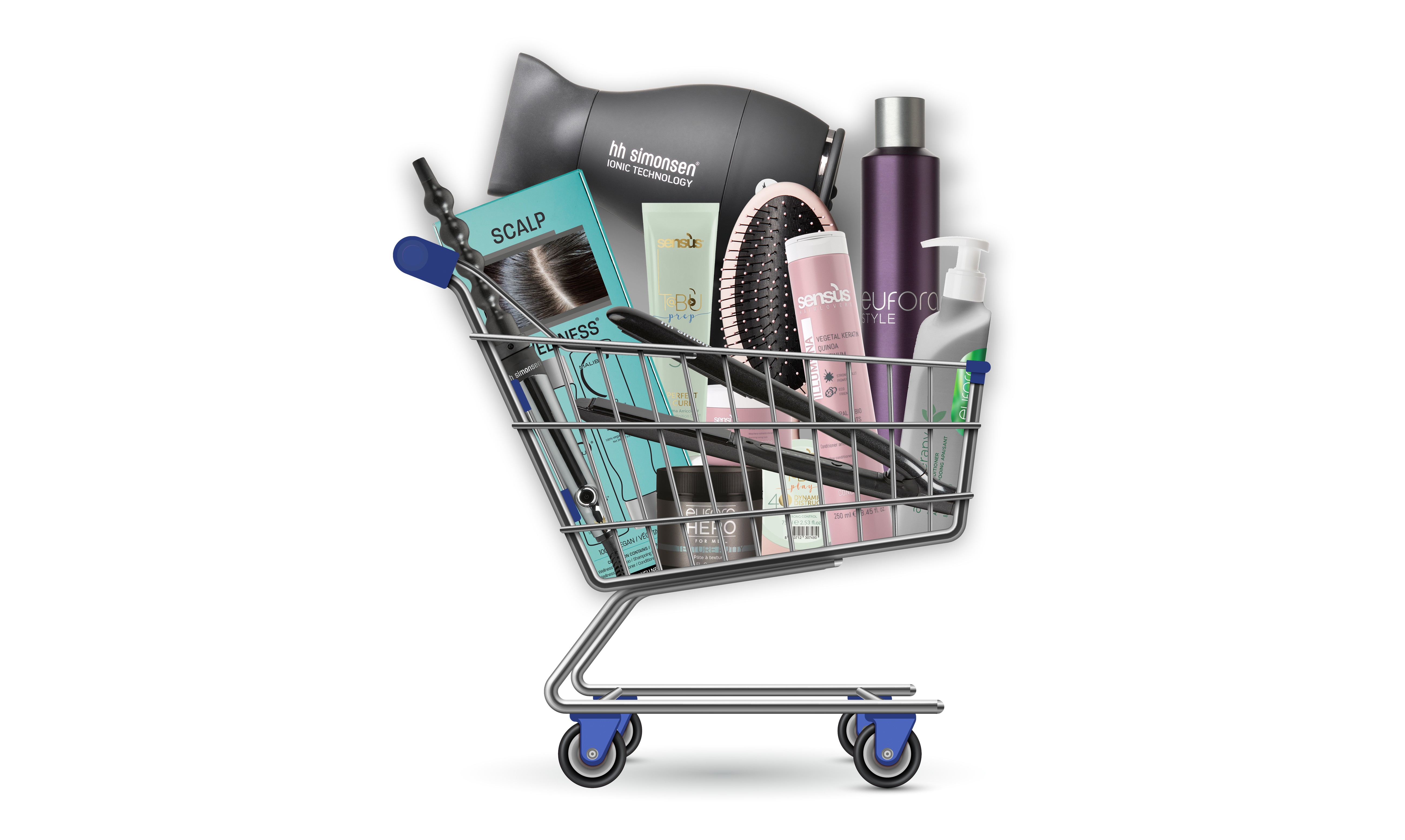 You can buy the products you love directly from us to your door. Simply register and input 'Feathers Salon Group' in the my salon field. Your products will be delivered directly to your door and you will receive a free gift with every purchase.
We care about the way your hair looks everyday, not only on the day of your visit. Try our service for yourself, like you it's a little bit different – special.
Don't take it from us, we let our clients do the talking!
"I recommend everything about the Witham salon. Excellent staff, excellent products, excellent haircuts, excellent colours. Walking out and feeling amazing."
"Fantastic hair cut from Megan in Maldon. She tamed an overgrown mop into a lovely tidy bob. Thank you Megan!"
"Feathers have been my go-to hair salon for years! I go for a Gents Cut & Finish with Lianna. During the lockdowns, I wouldn't let anyone touch my hair apart from Lianna."
"I always have my hair done here and they are always brilliant! Lovely staff and nice premises. Great experience even with covid measures in place!"
"I had a very positive first visit to the Feathers Salon in Writtle, Chelmsford. My stylist understood my fine wavy hair immediately. She made some suggestions and I'm very happy with the cut and styling. I already look forward to my next visit. I would highly recommend this salon."
"Had a lovely experience today, Bethan looked after me so well and am really pleased with my new hair cut. Thank you for your excellent service."
Give the gift of beautiful hair with our gift cards that can be used to redeem products and services in any of our locations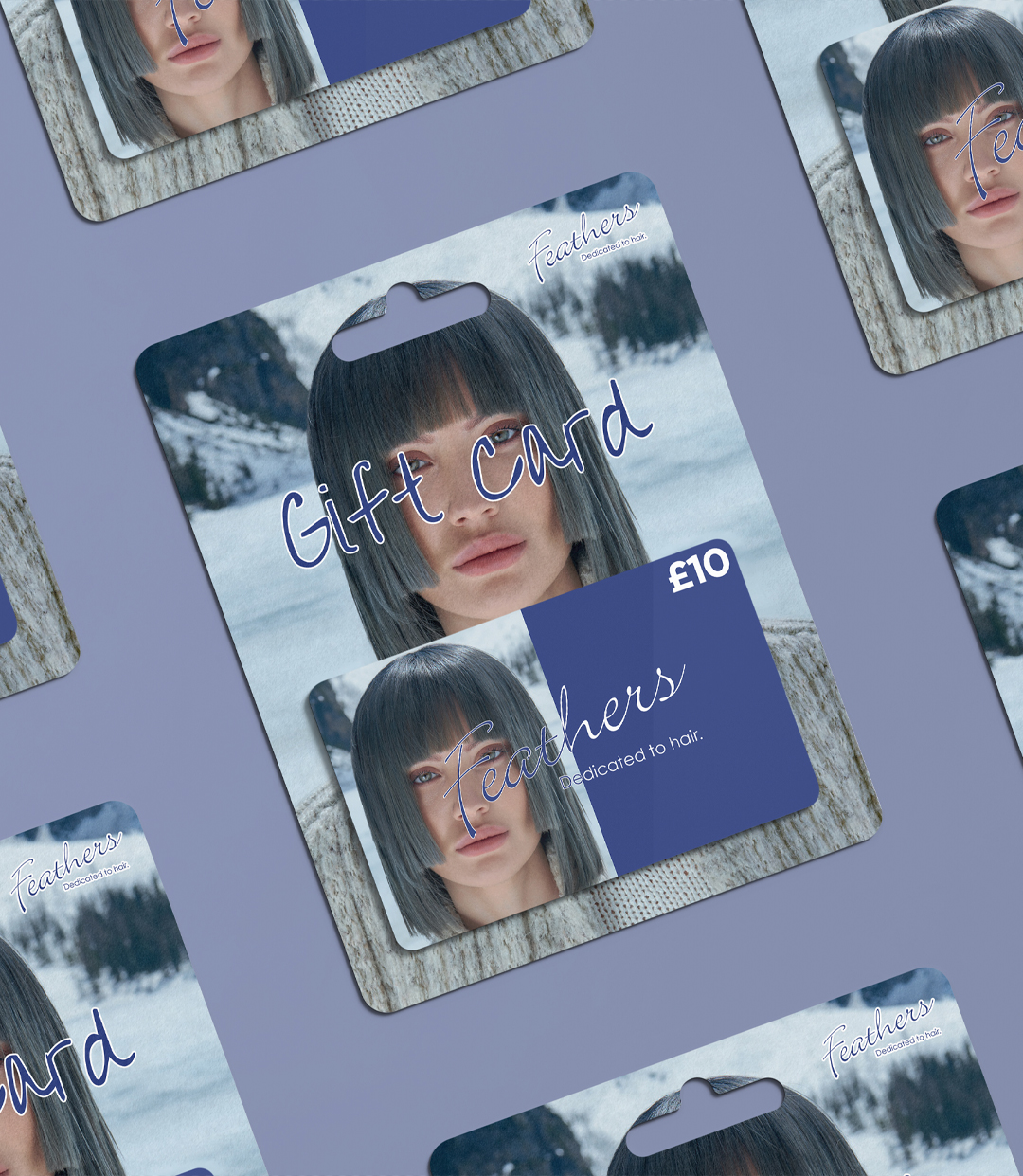 Take a look at our salons, hairstylists, opening hours, nearest parking information and contact details.