With the Grammys 2021 taking place over the weekend and during the pandemic for the first time. We waited with bated breath to see the hair that would be sashaying down the red carpet in Los Angeles. Here are a few of our favourites from the awards. We'd love to see some of these styles around Essex during Summer 2021!
Beyoncé
Queen Bey graced us with a classic Beyoncé look. Voluminous curls. Check our professional recommendations for achieving curls on #SalonLove.
Cardi B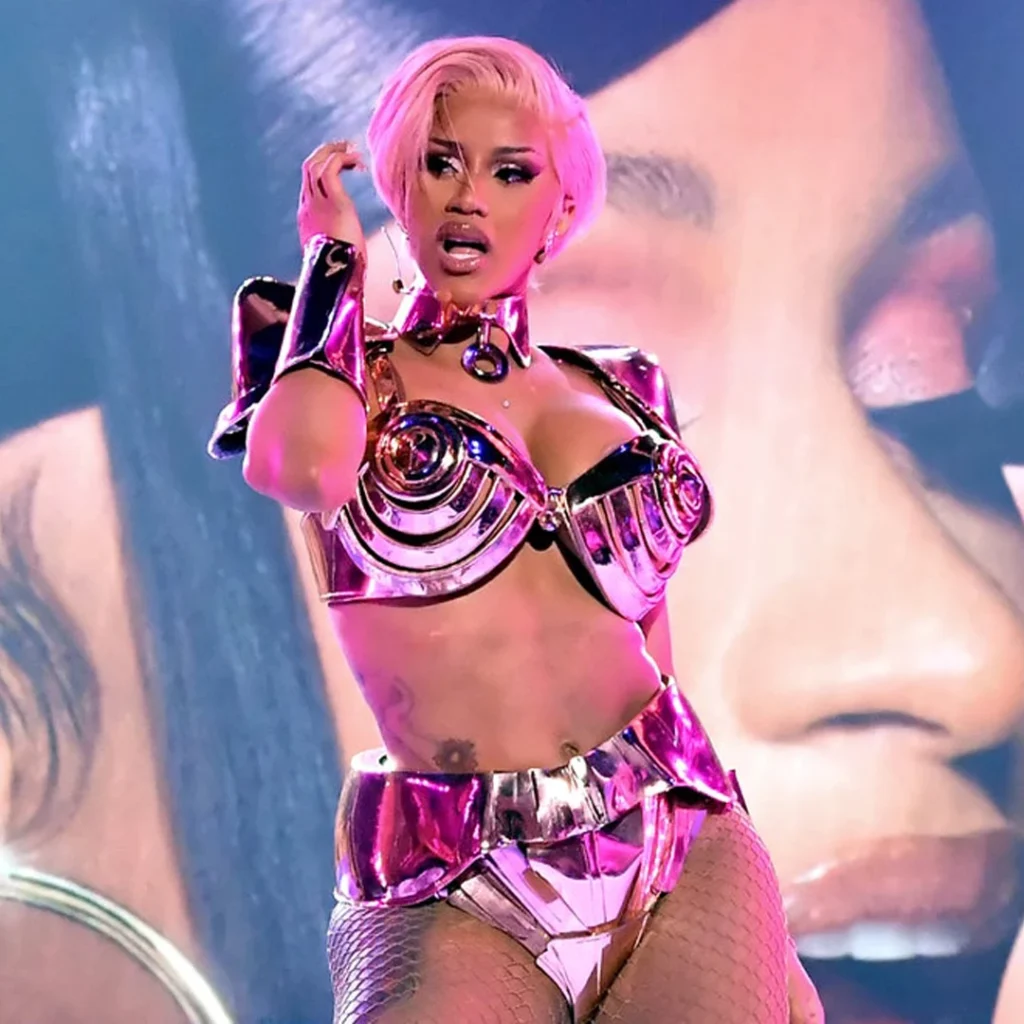 Cardi B took to the Grammys stage with an incredible bubblegum-pink bob styled into a deep side part. You can recreate this look at home with Sens.ús Direct Colour available on #SalonLove.
Lizzo
We love the subtle glitz of Lizzo's look. Look Closely! She choose to sprinkle her hair with silver glitter to perfectly tie in with all the metallic details of her look.
Billie Eilish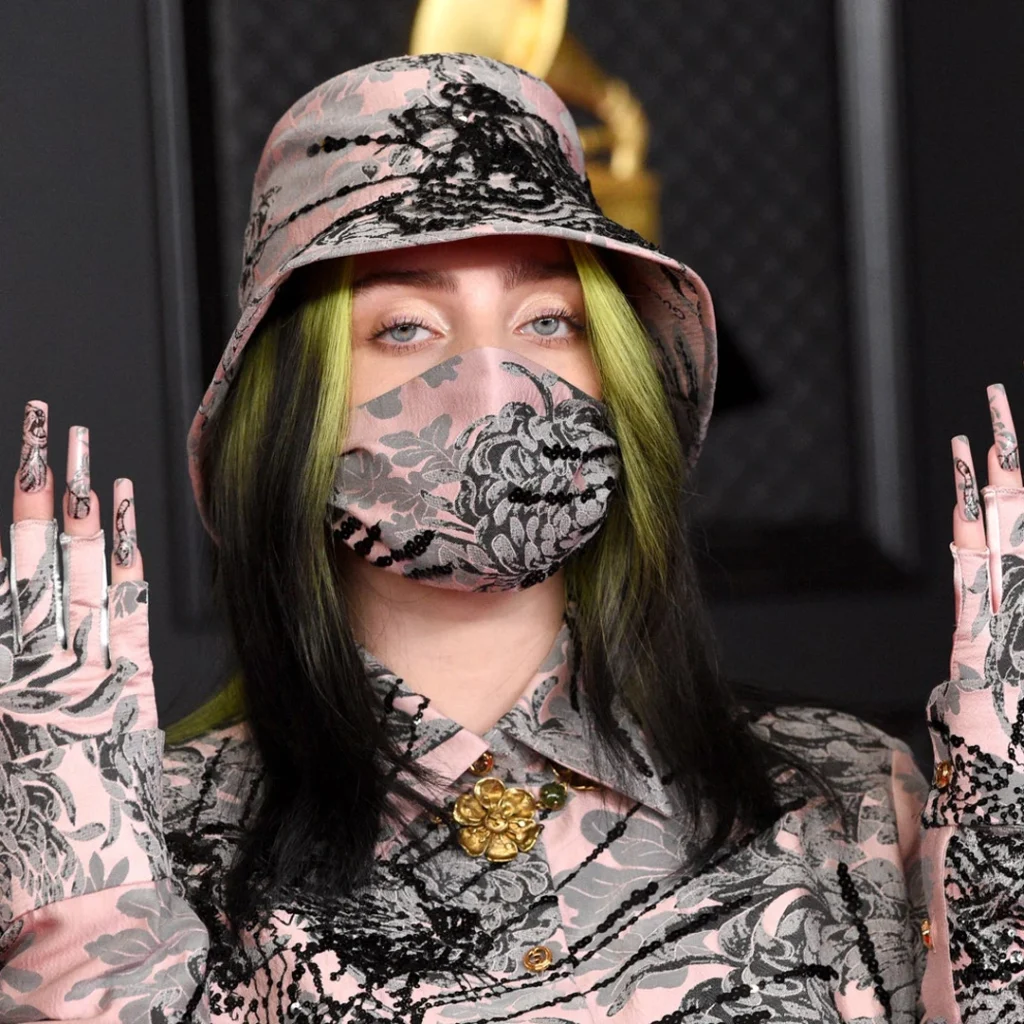 Will Billie's trademark slime green coloured roots look ever get old? We don't think so! Think of all the colours you could use to pull this look off, the possibilities are endless.
Dua Lipa
Dua Lipa gave us serious Cher vibes on the red carpet in L.A with her incredibly sleek and straight hair look. Check our professional recommendations for achieving beautiful, healthy looking hair on #SalonLove.
Doja Cat
Doja Cat went serious rocker chic with this beautiful Mullet. We predict this trend will explode this summer.
Phoebe Bridgers
Phoebe used her gorgeous gray-blonde hair to compliment her edgy skeleton look dress. Check our professional recommendations for maintaining your ice blonde look on #SalonLove.
H.E.R
H.E.R's Onyx waves were flowing down past her waist, amazing. We couldn't fit it all in the picture, you'll just have to take our word for it.
If any of these looks have given you inspiration for your 2021 hair of dreams why not book your appointment now email us to request a free digital consultation with one of our stylist's. Our team cannot wait to re-create these look's in the salon.