Hair Trends | 2022
It's that time of year again where our feeds are filled with 'New Year, New You' quotes and we feel the push to make a change in our appearance, lifestyle or daily habits. One way to make a small change but with a big impact is to refresh your look. It doesn't have to be an extreme change but sometimes switching up your style can have a massive impact on your confidence and have you feeling good. Here are the hair trends we are predicting in 2022!
A Next Level Haircut:
A starting point for all good hairstyles is investing in a style you love that can be dressed up or down, depending on how you feel. Opting for a modern or 'trendy' shape is important when considering exploring different kinds of hairstyles. If you're someone that's happy to straighten it and leave the house, a long bob frames the shape of your face while looking stylish and sophisticated. However, if you like mixing it up and adding accessories and using different curl methods, a longer cut allows more freedom to be able to explore. With memories still recent about the extended lockdown, many clients are asking for styles that are more "wearable" where longer gaps between appointments can be left with well-crafted structures. For example, styles with lots of texture and layer tend to have a shorter lifespan.
HH Simonsen | ROD VS10
Sens.Us | Smooth
Eufora | ElixirONE
The Bob Is Here to Stay:
The bob made its re-entrance to society in 2021 and shows no signs of leaving just yet! Stylists have noticed more and more requests for the classic style whilst requesting variations – length, volume, shape and texture. Different variations tend to match different personality types. For the edgier extrovert, they're committing to the full chop at the jaw with a soft edge – easy and effortless. Whereas others request the longer versions seen prevalent in the 70's, once again proving all fashion eventually comes back around.
HH Simonsen | Pocket Styler
Sens.Us | Wonder Body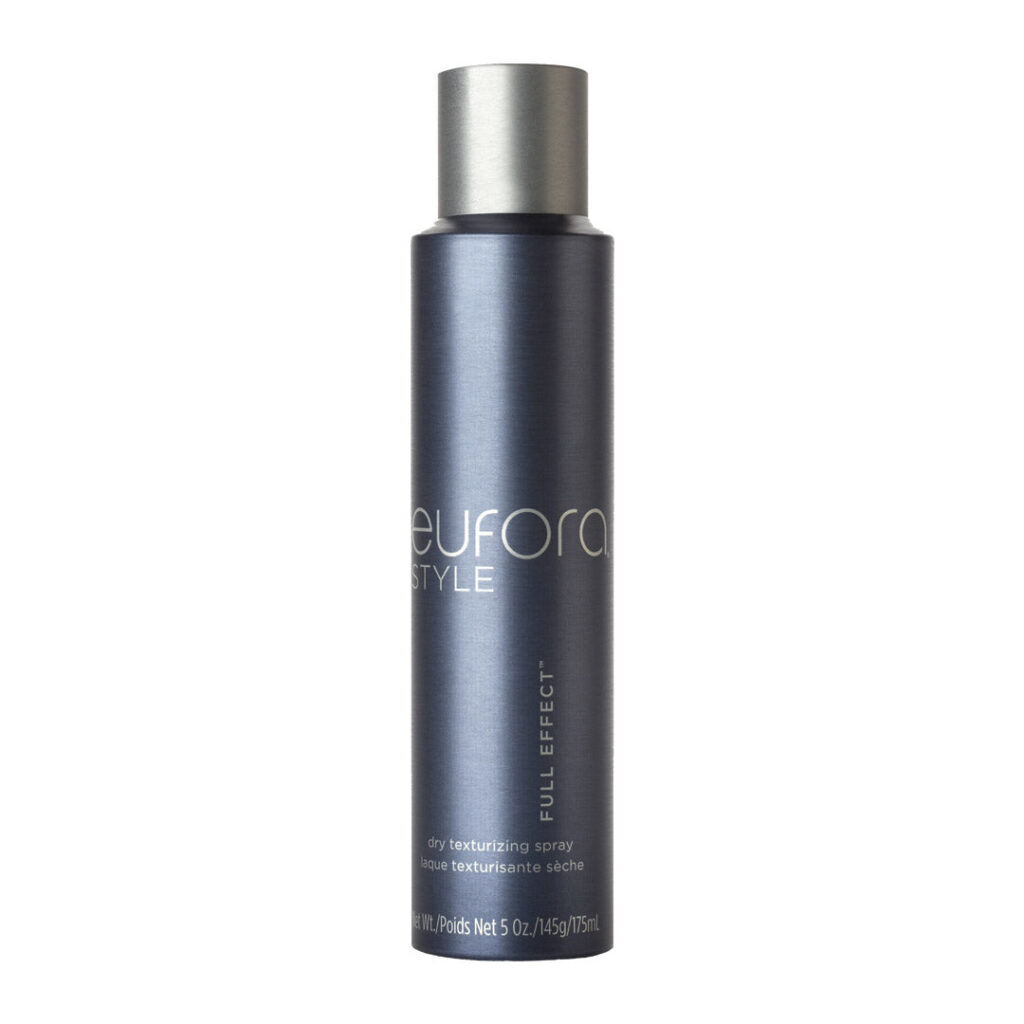 Eufora | Full Effect
Blow-dry With Glossy Finish:
For a while now, we have favoured the artistically effortless, faux low-maintenance look. However, 2022 forecasts a return to the old school blow-out with additional finesse. (If you saw Adele's Vogue cover, you'll know exactly what we mean). The traditional method of a hairdryer and a round brush created a luxe and polished feel to the trend. We have seen many other celebrities following in Adele's footsteps and no doubt it will continue. Be aware that this finish has the best effect on longer hair.
HH Simonsen | Turn Brush Flex – Medium (25mm)
Sens.Us | Illumy Light Oil
Eufora | Pure Polish
Read the full blog on #Salonlove shop: